0
Introduction
As I stare into the white foam cup, the small minnow swims frantically from side to side. I walk slowly to my blue pale hoping not to spill the contents of the cup. I pour the small fish into the pail so it can swim with its brothers. I spend the morning building a small wall of stones, just as you step into the lake, in order to attract small fish who have just hatched out. I am not sure if these are bass or trout but, for some reason I am drawn to these creatures swimming in the lake.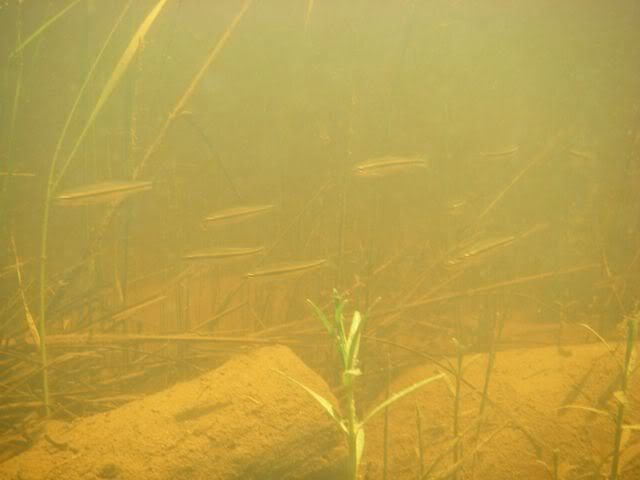 That was over 30 years ago at Jo Mary Lake, in the Northern Maine Woods.
Somewhere Between Bass and Trout
, will be a monthly journal entry about myself growing to become the fisherman I am today. My goal is to chronicle my life from my earliest memories to the present. The title came to me a few years ago when I was president of my local chapter of Trout Unlimited. I was listening to a discussion about bass being illegally stocked into the Rapid River and how bass should be eradicated from all Maine waters. I found it ironic that I was the President trying to protect Maine trout waters but, also fished for anything that swam. I found myself torn between fishing for trout or bass. I also found myself keeping it secret, that I fished for bass, which now thinking back on it, was foolish. I thought it would be cool to write about transitioning from being a spin fisherman to becoming a fly fisherman.
I am Kevin McKay, owner of Maine Fishing Adventures LLC. I am on the Hatch fly reel pro team. I am married to a Canadian, Jennifer Bowman-McKay, who doubles as my editor. I also have two boys who have become my favorite fishing partners (check them out in the fly fishing film East by North East and in Grey Ghost Productionís next film, along with Jen and myself).
I hope you will enjoy my story but most of all, I hope this will bring great joy to my boys when they have grown. I believe everyone has a story and this is mine.
Kevin McKay