Just got back from a couple of days fishing up in the Rangeley area. We fished a ton of water up there, and caught many salmon and brook trout. Hit a total of 6 rivers and one lake, really covered some ground for the brief time we had up there. Most of the fish were small, but we did get into some decent ones. Got broken off several times and cursed my barbless hooks several other times (still barbless BTW
). Had a great time. The weather was a bit hot and sunny for fishing, but we persevered and got into plenty of fish. We saw a pile of wildlife - moose, deer, a bear, more rabbits than I could count, grouse, and chipmunks that swam across streams. I ran into Jim, I think he has been up there more than he has been in Southern Maine lately
Always good to see a friendly face in the woods
I am tired so I'll keep the story short. Unfortunately I kept forgetting to take pictures, here are a bunch of the ones I did take:
The Journey
Looking a bit soggy on the way up. Glad the first two days are business
Not a bad truck to be stuck behind, the NH stocking truck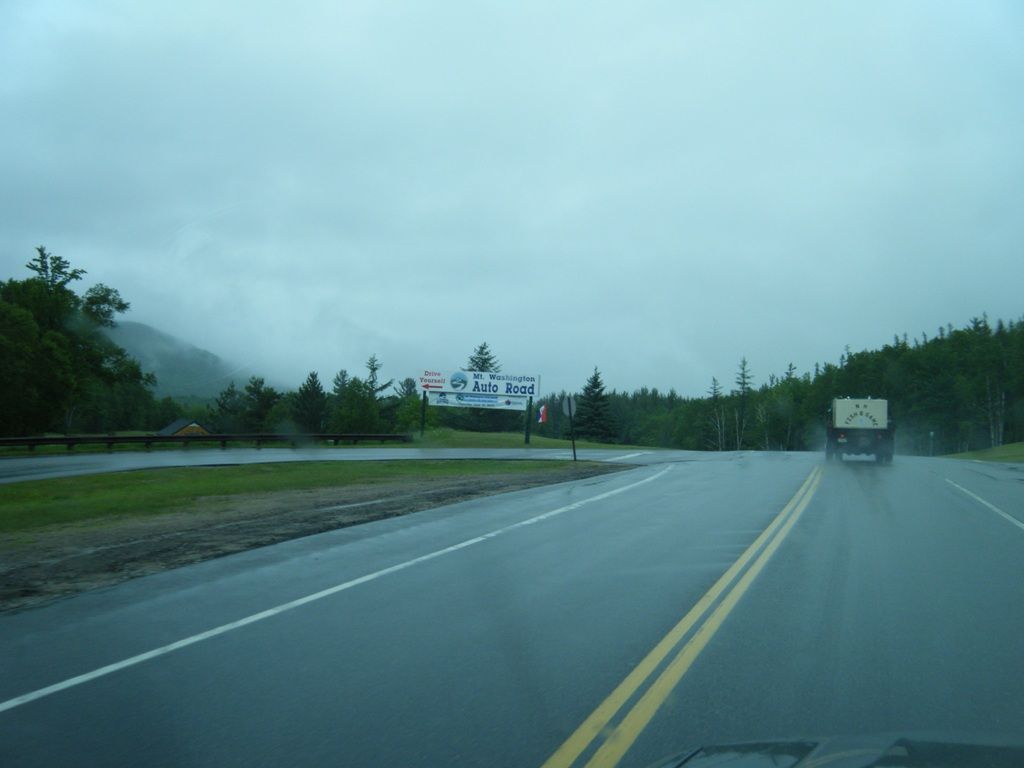 A great stop along the way
Almost there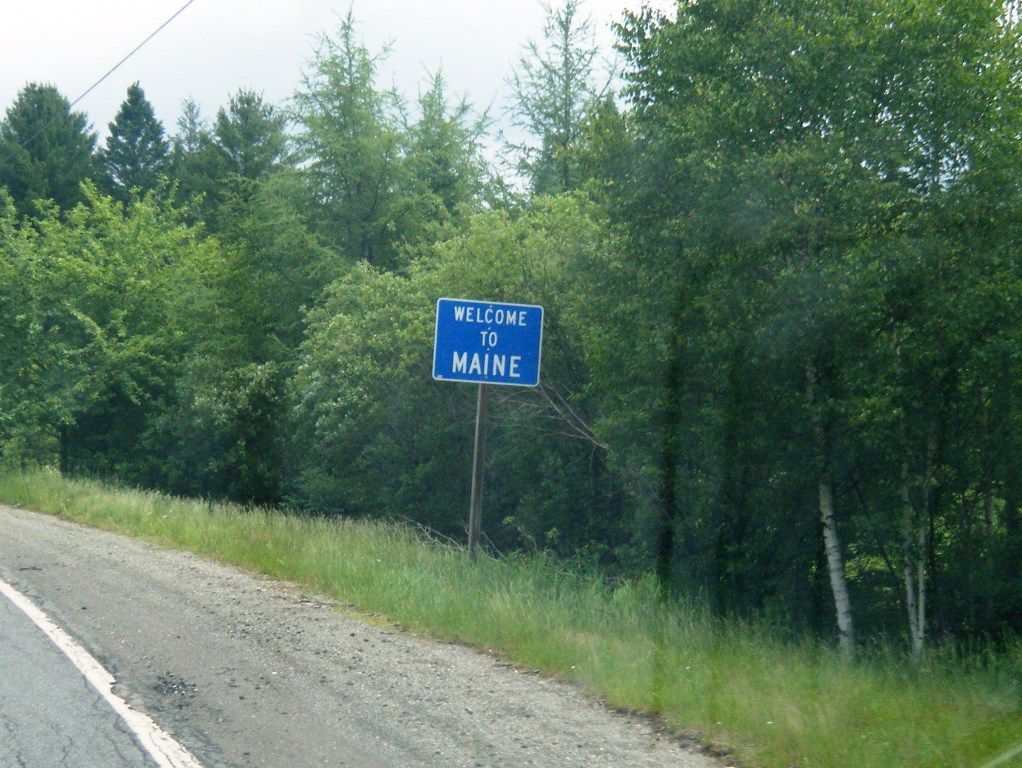 Why are these guys always going 80 when they are behind me, but go 45 when they are in front of me ???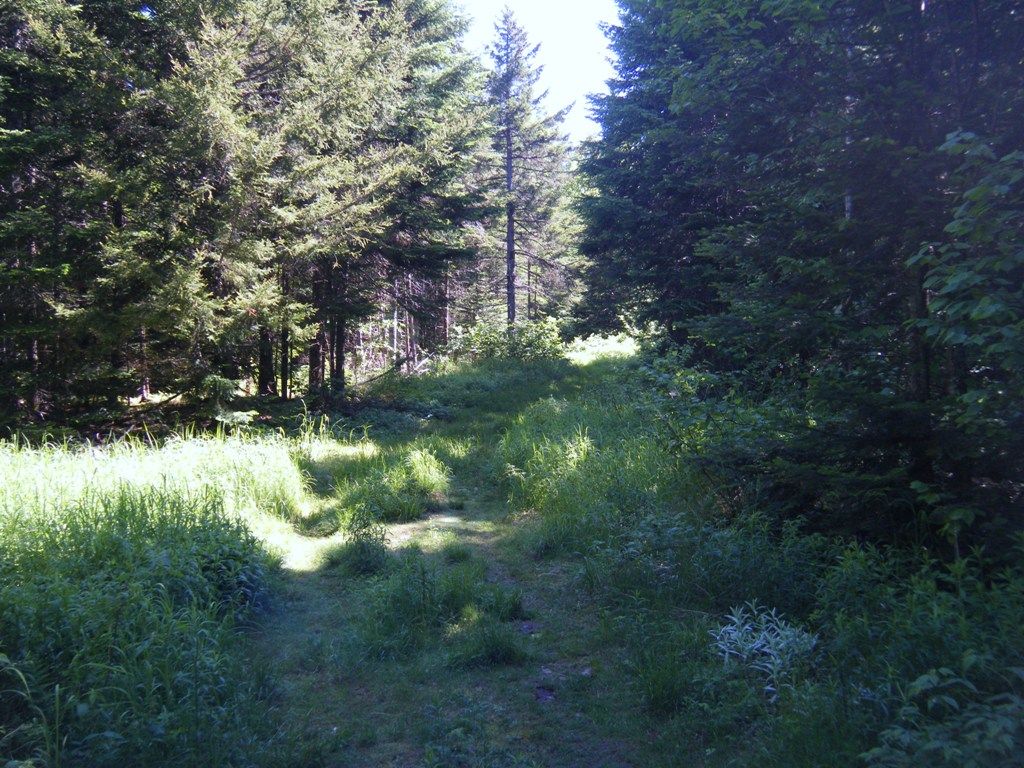 The Water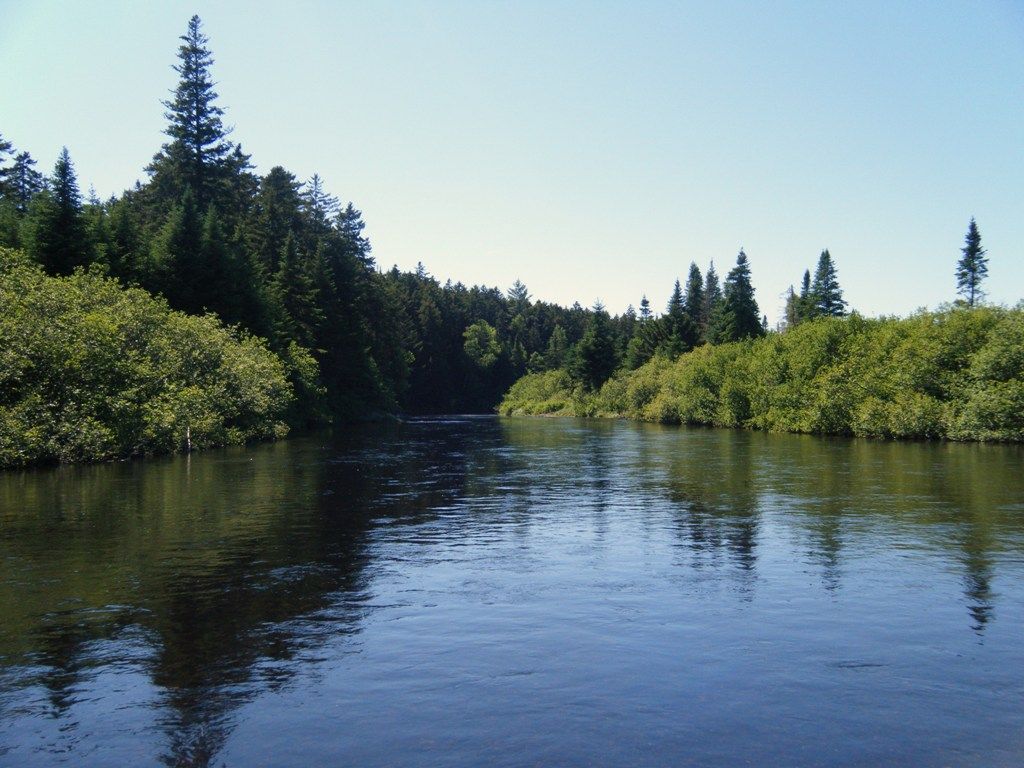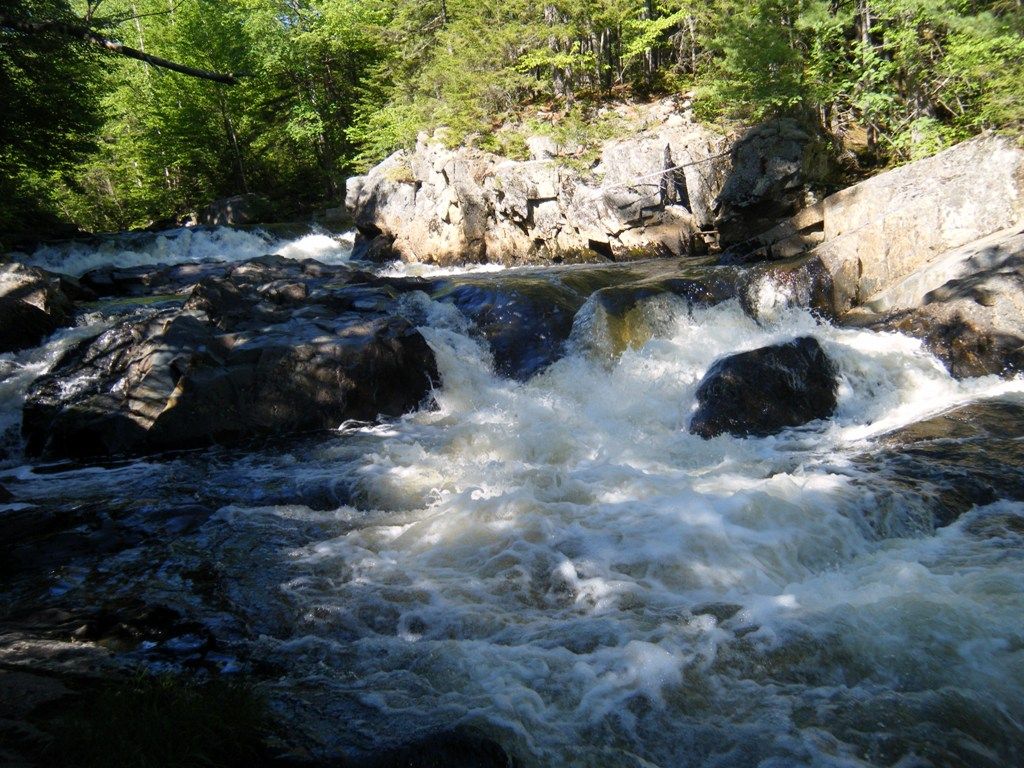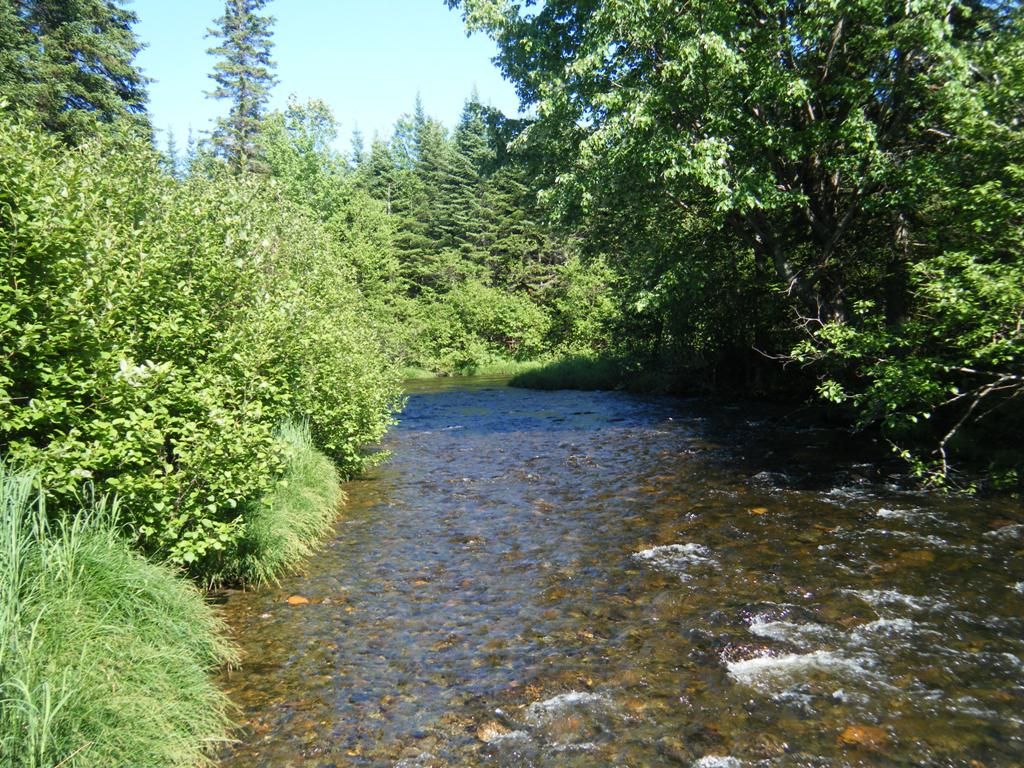 The Bugs
(some of them...)
The Fish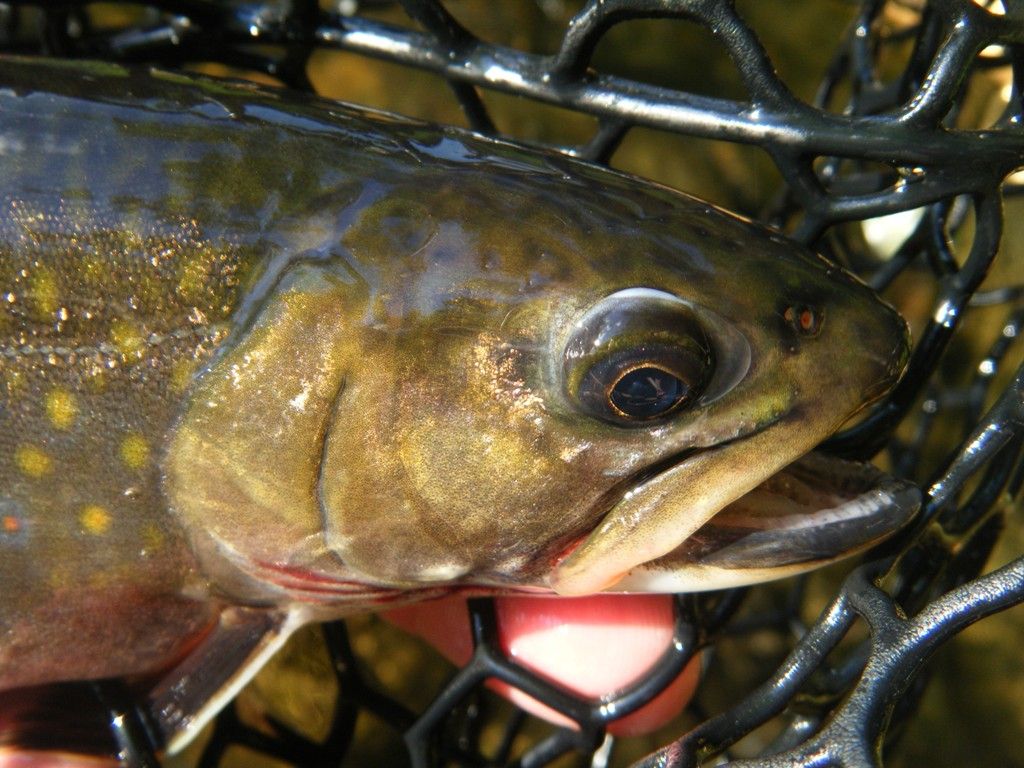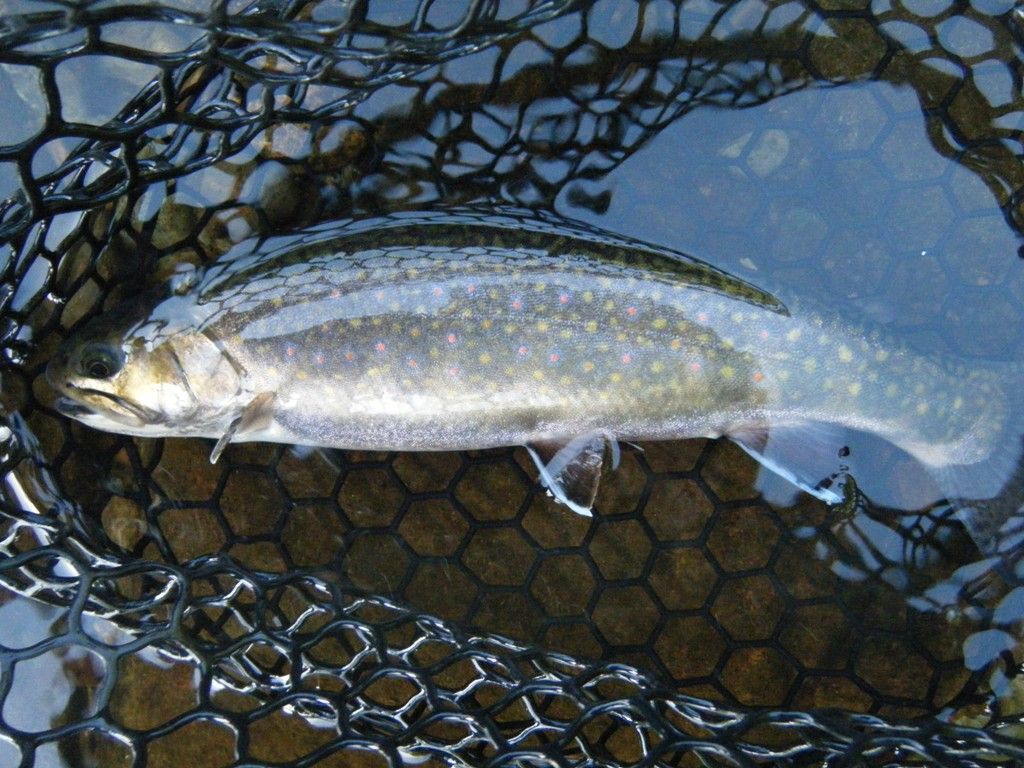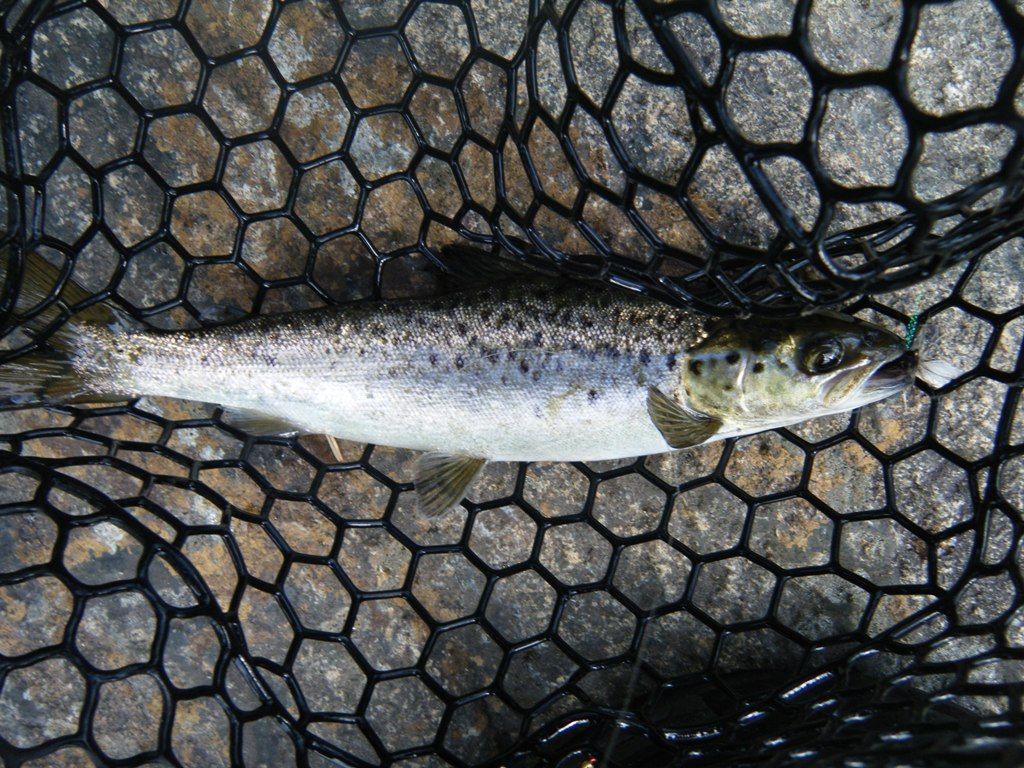 Saw this vehicle out there, a fellow MFF'er, not sure who it was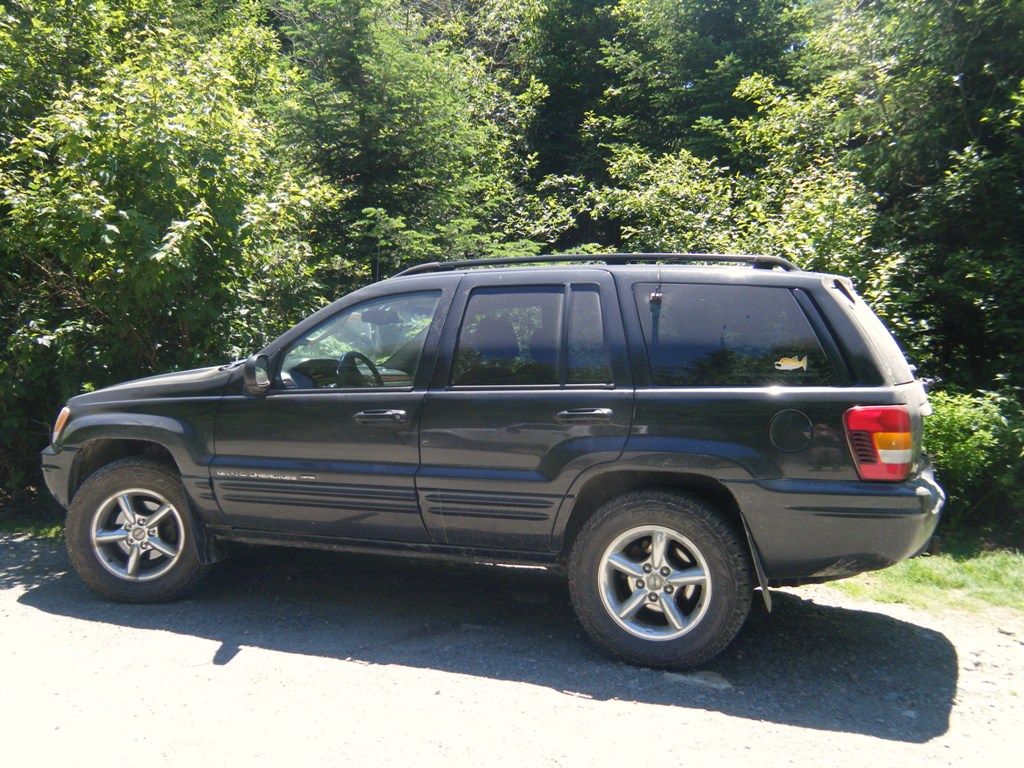 The trip home was spectacular through the Mountains